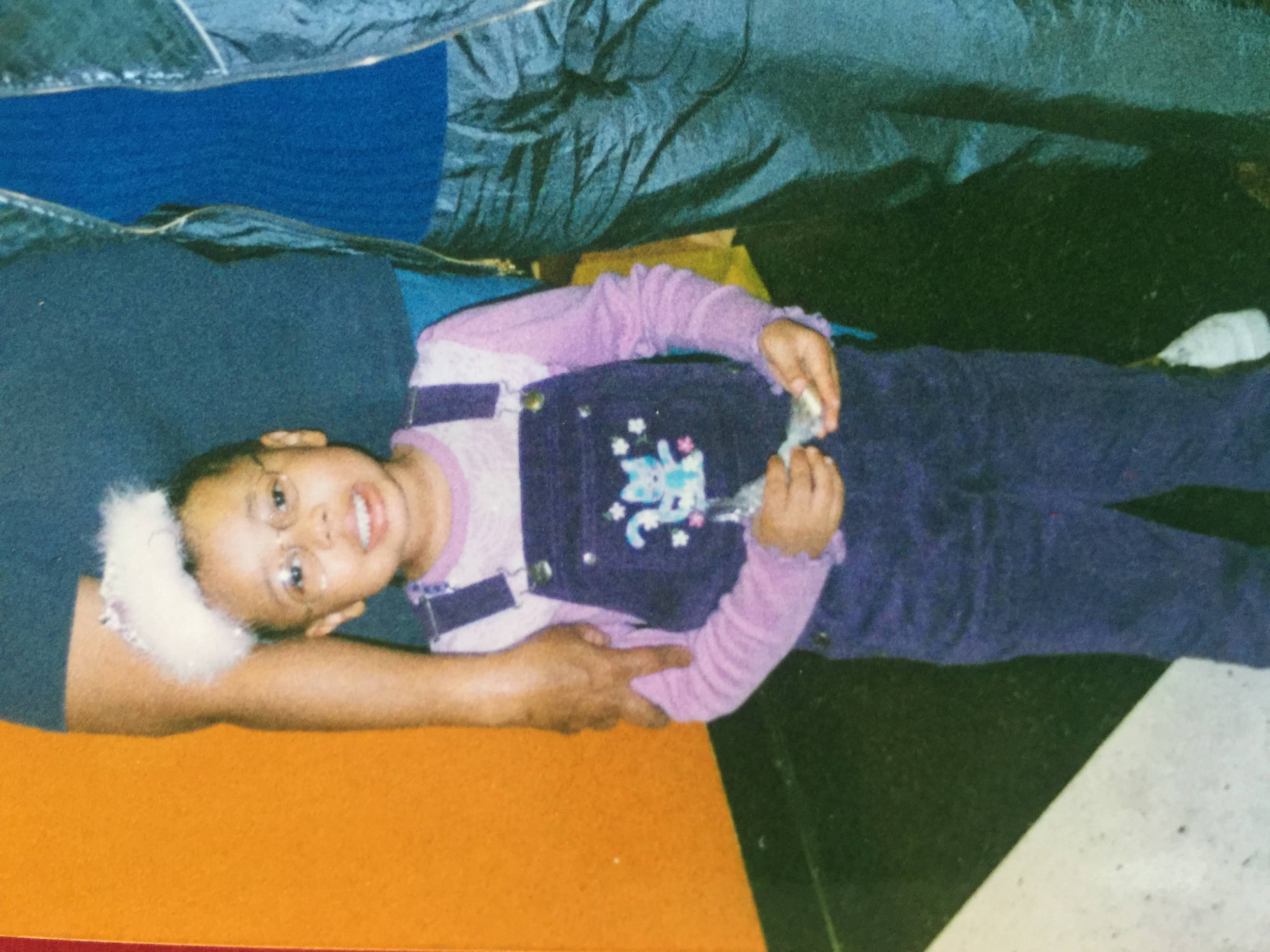 My company, Sassy Girl Skin Company, LLC, is inspired by me. A boss of mine frequently called me "Sass" and her reasoning was that I was bold, lively and always comfortable speaking my position on any issue. Many people in my life such as friends and family also consider me sassy.

The name is also inspired by my skin issues I have suffered with my entire life. I have eczema, dry skin and hidradenintis supperativa. When you look at how skin is portrayed in the market, it is often called "stubborn", "bad", etc when there are challenges with it. 

I wanted to take the negative connotation away from having skin with pimples or even skin that is oily or dry, etc. Instead of calling it stubborn, I call it "sassy". It just means that the skin has a big personality and needs extra love and care in order to thrive!